learning for the future!
Pass on your knowledge!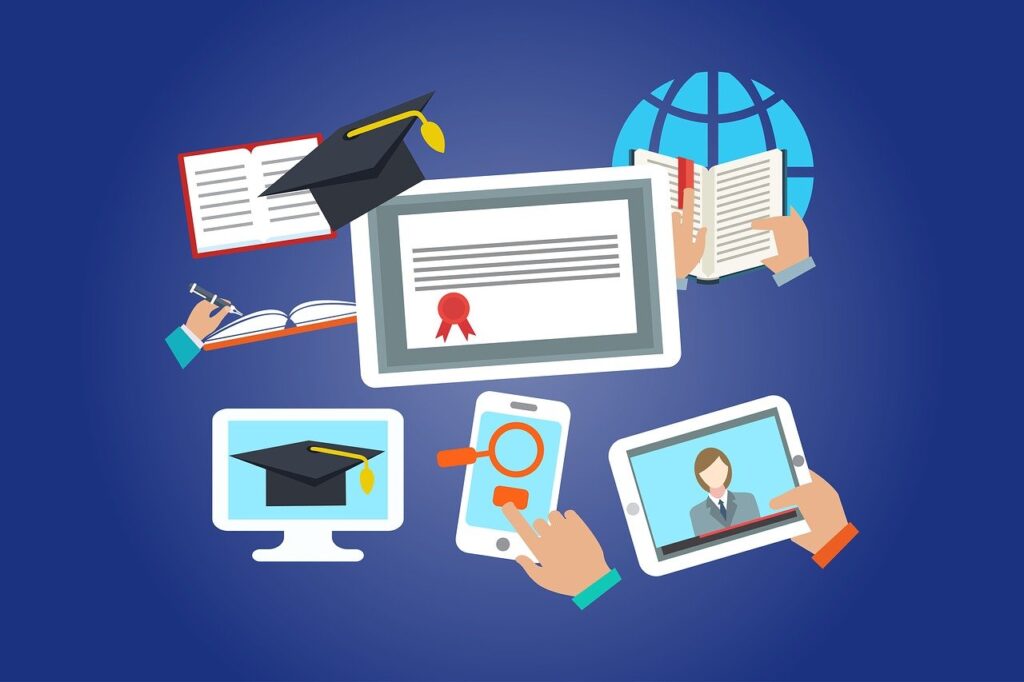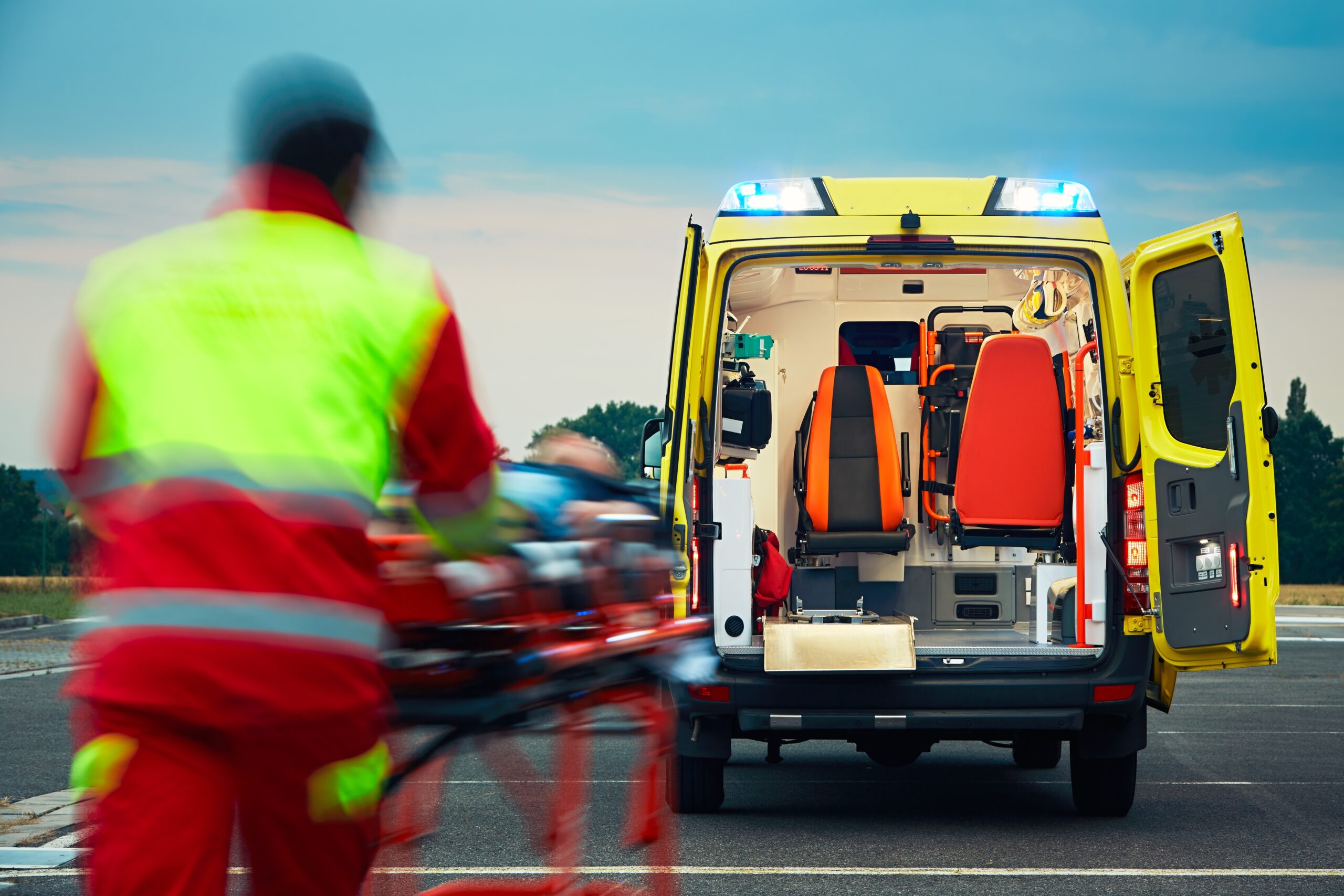 Sanitätsdienst at events, what exactly is that?
Everyone in Germany knows the men and women in bright uniforms who rush to help when people are injured, but what do they actually do?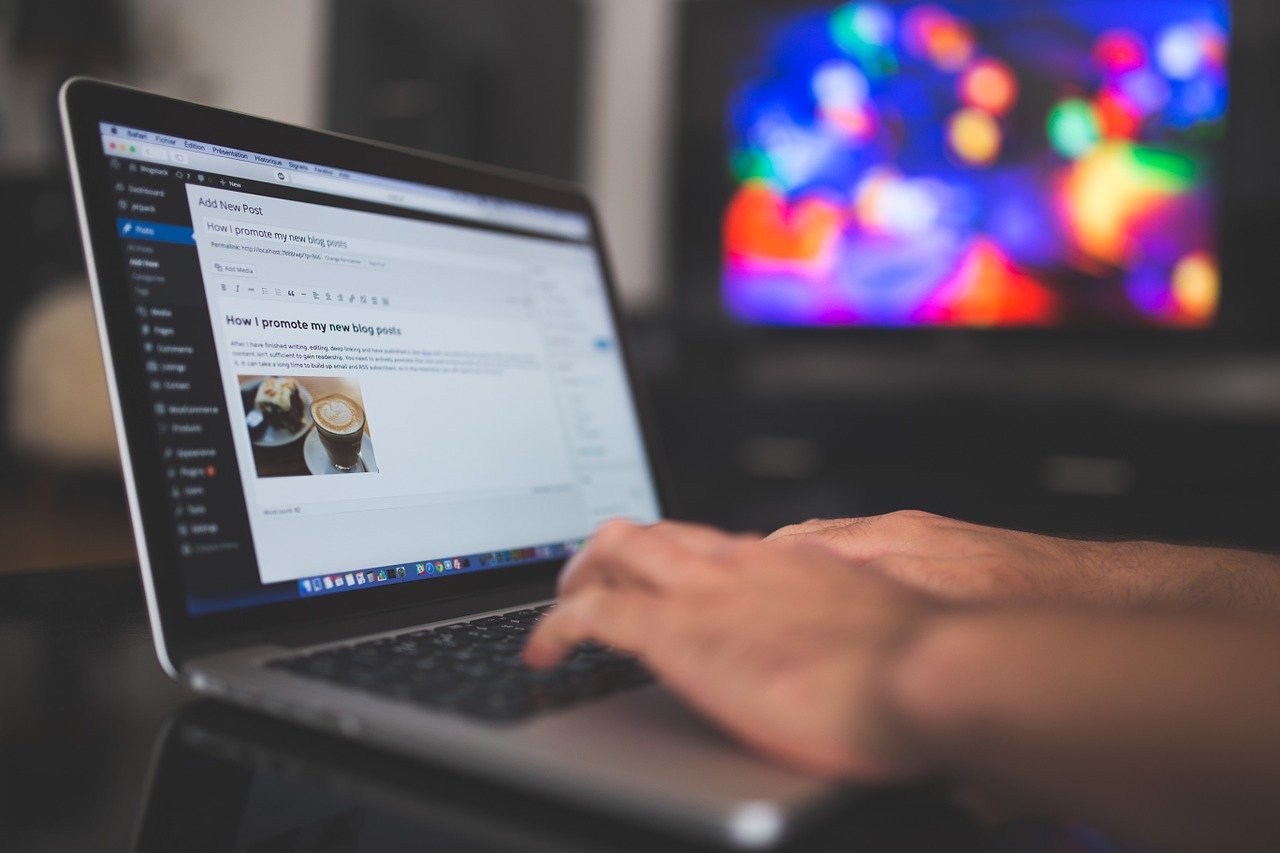 WordPress, a content management system with which you can create anything!